Monthly Archive:
November 2019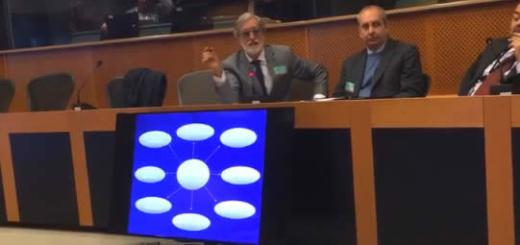 by GIUSEPPE GENOVESE Bruxelles, 20th November 2019 Read more Gallery Conference Result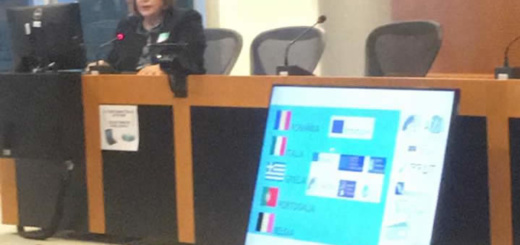 TRAPP project- expected results Daniela Radu, Mihaela Avram  & colab. Romanian Society of Phlebology Bruxelles, 20 November 2019 [Read more] Conference Results | European Parliament |Brussels 20Th November 2019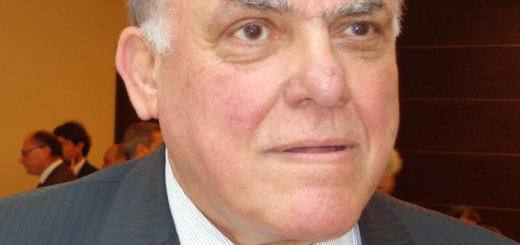 REMEMBERING ROBERTO of Giuseppe Genovese | 22 November 2019 Roberto Bisacci has left us with a slow and discreet step, just like he lived. Yesterday, in the early afternoon: I … landed … and...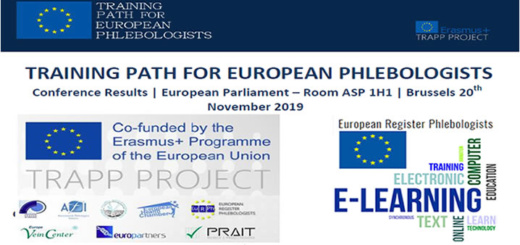 Conference Results European Parliament Room ASP 1H1 Brussels 20th November 2019 Agenda: 10h00-12h00   Hosting MEP Pietro Fiocchi, ENVI, Committee, European Parliament Welcome by Paolo Giordano, European Health Chamber Introduction by MEP Fiocchi Speakers Daniela Radu, Project Coordinator, Romanian Society...